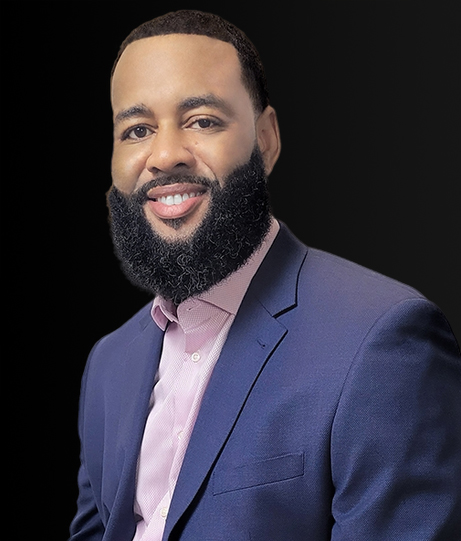 Senior Mortgage Loan Originator
Hello, my name is Greg, and I am a Sr. Loan Officer. I was born and raised in Miami. I attended Miami Northwestern Senior High school; lettering 4 years in basketball; and graduating #3 in my class of 500 students with a 5.3 GPA. I received my Bachelor's of Arts from Rice University in Houston, TX with concentrations in Mathematics and Statistics. I also lettered in four years of Division 1 Men's Basketball while enrolled. I enjoy sports, music, films and leisure time.
I have years of experience in business development and I love to solve problems of any magnitude. Organization and systems are key to me. This allows me to see things that other industry professionals may overlook, and help thousands of homeowners purchase and refinance homes. I am passionate about finding creative financing solutions for our clients, no matter how complex. I like to utilize my dedication to learning, along with unparalleled insight to better understand the forces that drive interest rates.
By staying up-to-date on the latest complexities of mortgage lending, technology and cutting edge marketing techniques for real estate, I believe your experience working with me will be an easy and efficient one.